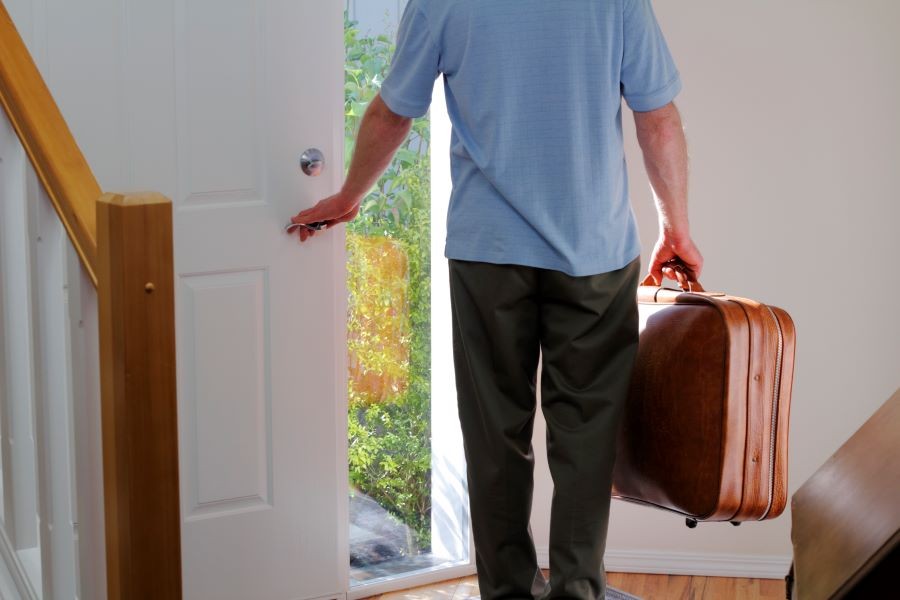 Smart Home Automation Lets You Control Who Enters Your Home Anytime and From Anywhere
After over a year of travel restrictions due to a raging pandemic, people are ready to take to the skies, seas, and roads once again. The great news is you can head out on that long-awaited vacation without having to worry if you closed the garage, armed the alarm, locked the doors, or left the key for the housekeeper and pet sitter.
As your access control company in Portsmouth, NH, we use smart home automation remote access control to create a safe and secure home, even when you're away. Once you experience it, you'll wonder how you ever lived without it.